Now Shooting in 4K UltraHD
Take your video to the next level with 4K UltraHD resolution! Shot with high-end cinema lenses for Hollywood caliber images at no extra cost. Making you look good really makes us look good!
Video Search Engine Optimization
Video Search Engine Optimization or VSEO is is an optional keyword meta-tag imbedding process we use for search engine algorithms to crawl. What this means is your video will rank higher whenever someone searches for your keywords.
Featured Video
This thirty second spot was uploaded to Youtube in March of 2008. Although not in HD, (Youtube didn't support HD back then) the picture came from one of the very first prosumer level HD cameras at the time. Picture Ventures founder Marc Martinez uploaded his first corporate profile video in June of 2007.
Medium to Large Size Business Profiles
View our portfolio below.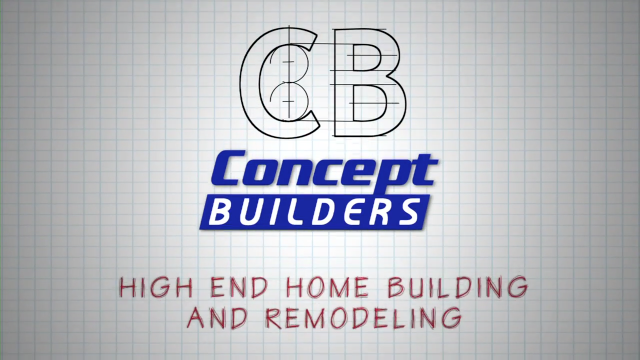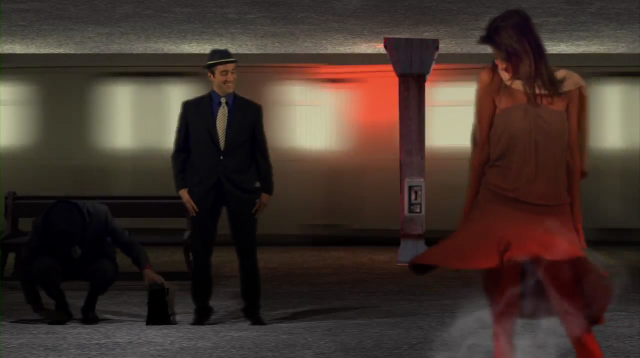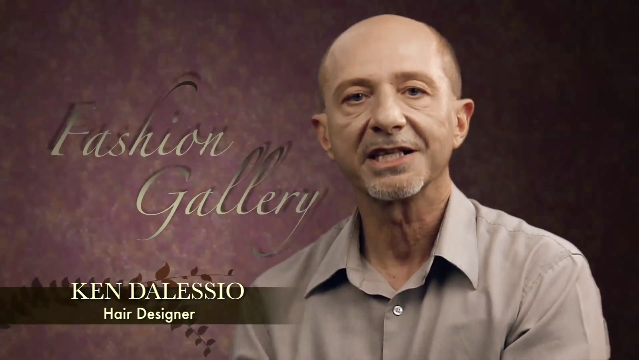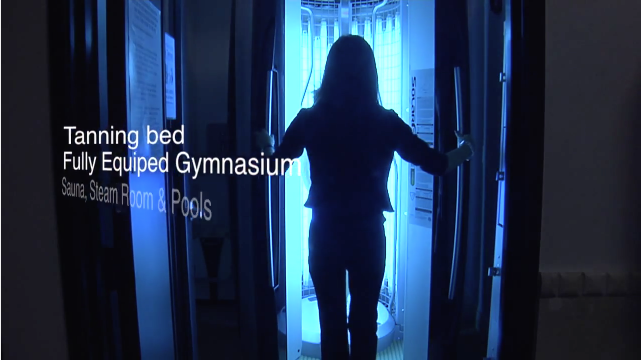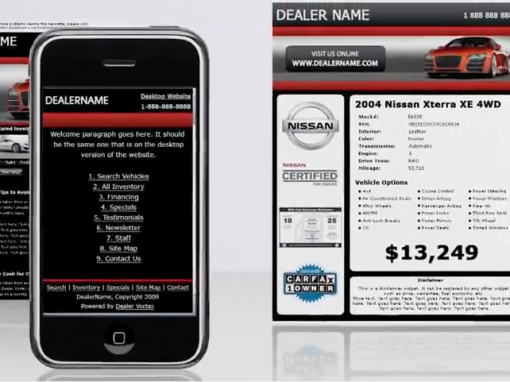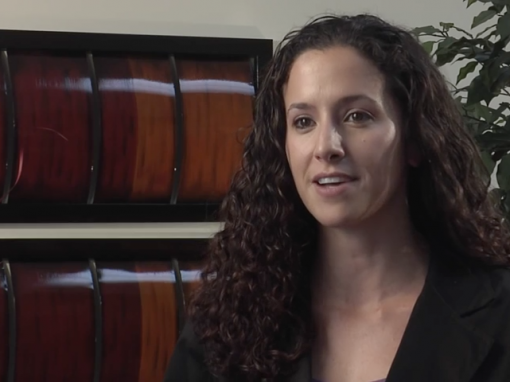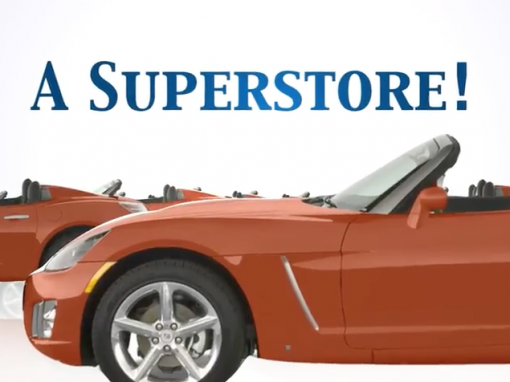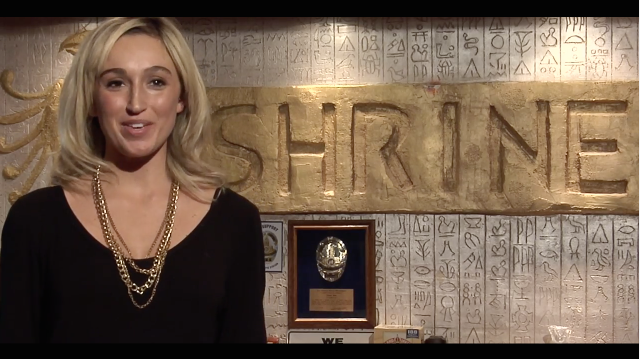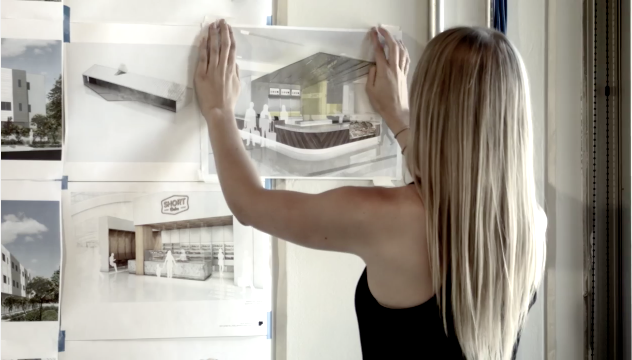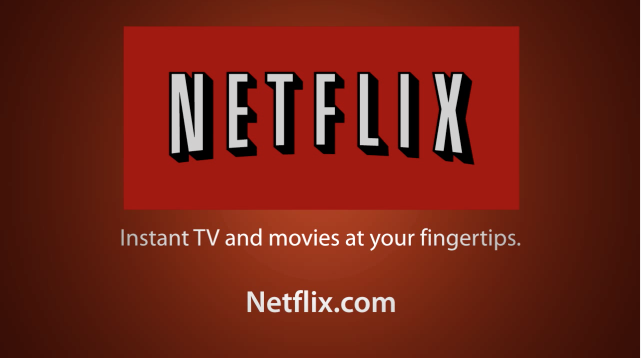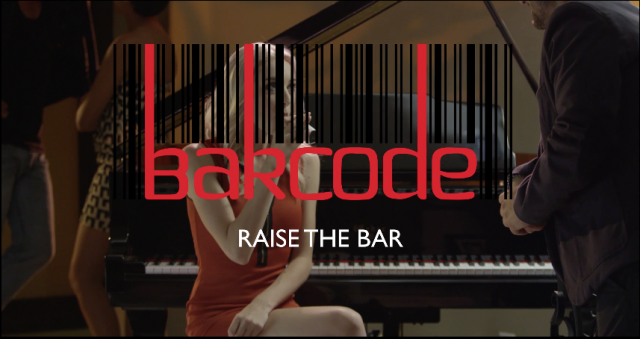 Small Business Web Videos
Small Business Web Videos
Picture Ventures' internet video department (formerly iSpots) was a pioneer in search engine optimized video offering small businesses the chance to market their company online with top level search results placement.
Today Picture Ventures has upgraded this service by implementing story based economics while still providing comprehensive targeted marketing strategies for social media share-ability and search engine optimization.
"Within a year I had landed two major clients who saw my video online. It worked for me. I highly recommend using Picture Ventures' method of video marketing."
Ismael Castro
Training & Demo Video
Picture Ventures believes that great videos come from great process. And great process comes from truly knowing the client's needs and intents. Where is the video going? How will it be watched? Who are we trying to engage? We understand the importance of a great presentation while communicating your message effectively.