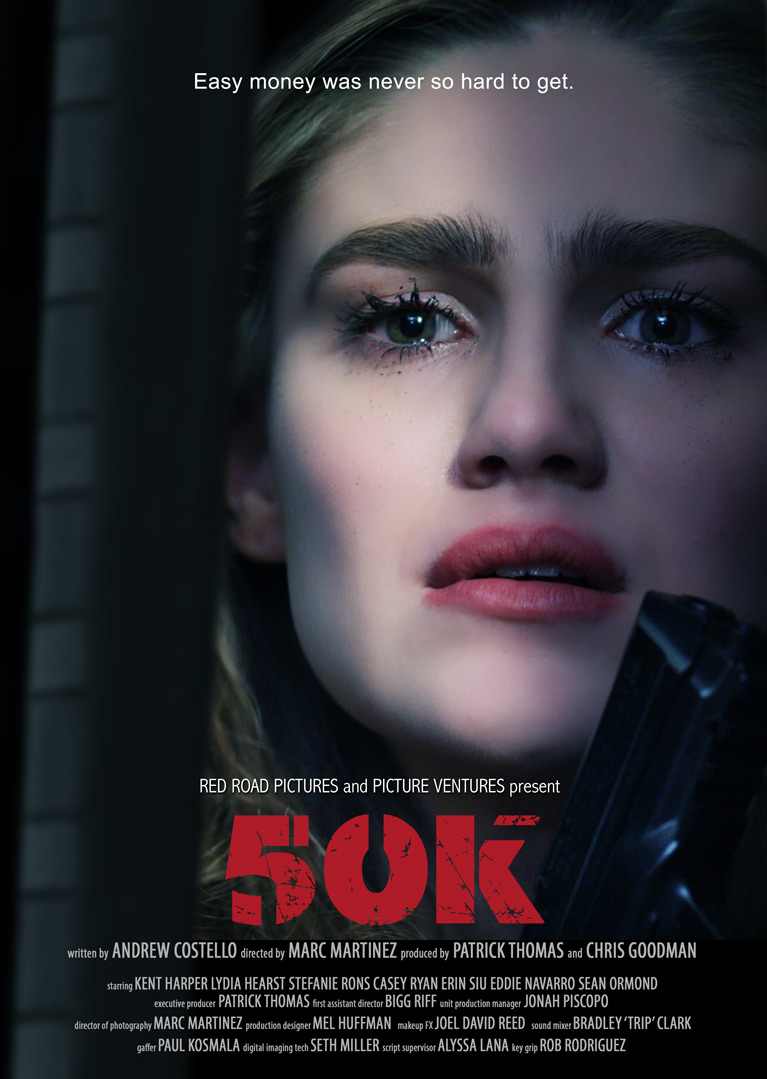 50K
FEATURE FILM – IN POST
When Robert Stone is kidnapped and held hostage, his only chance of survival is to engage in a campaign of psychological warfare against his captors. But as the night wears on and the violence escalates, it won't just be THEIR secrets that are revealed.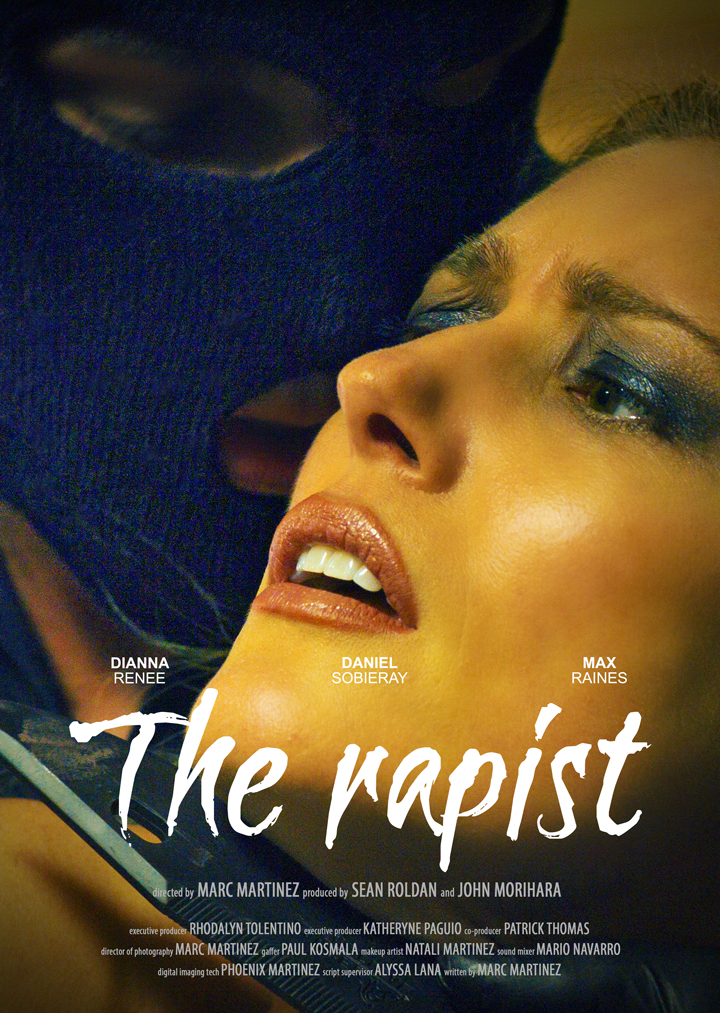 THE RAPIST
SHORT FILM – IN POST
Trophy housewife Debra Finley has everything a woman could want, a loving and providing husband and a beautiful home in the OC suburbs. When a break-in burglar assaults and rapes her, we find that Debra has been harboring deep, intimate secrets in this Neo-Noir stylized short film.
DIABLO
FEATURE FILM – IN DEVELOPMENT
The thriller of all thrillers. This production promises to be a scare-fest for the history books. A dramatic Horror/Thriller with intense action sequences, this film has all the required elements for box-office success.
The premise details are under lock and key. This is the fourth incarnation of the screenplay due to the releases of other successful films that touched on similar premises. This time we were forced to think outside the box.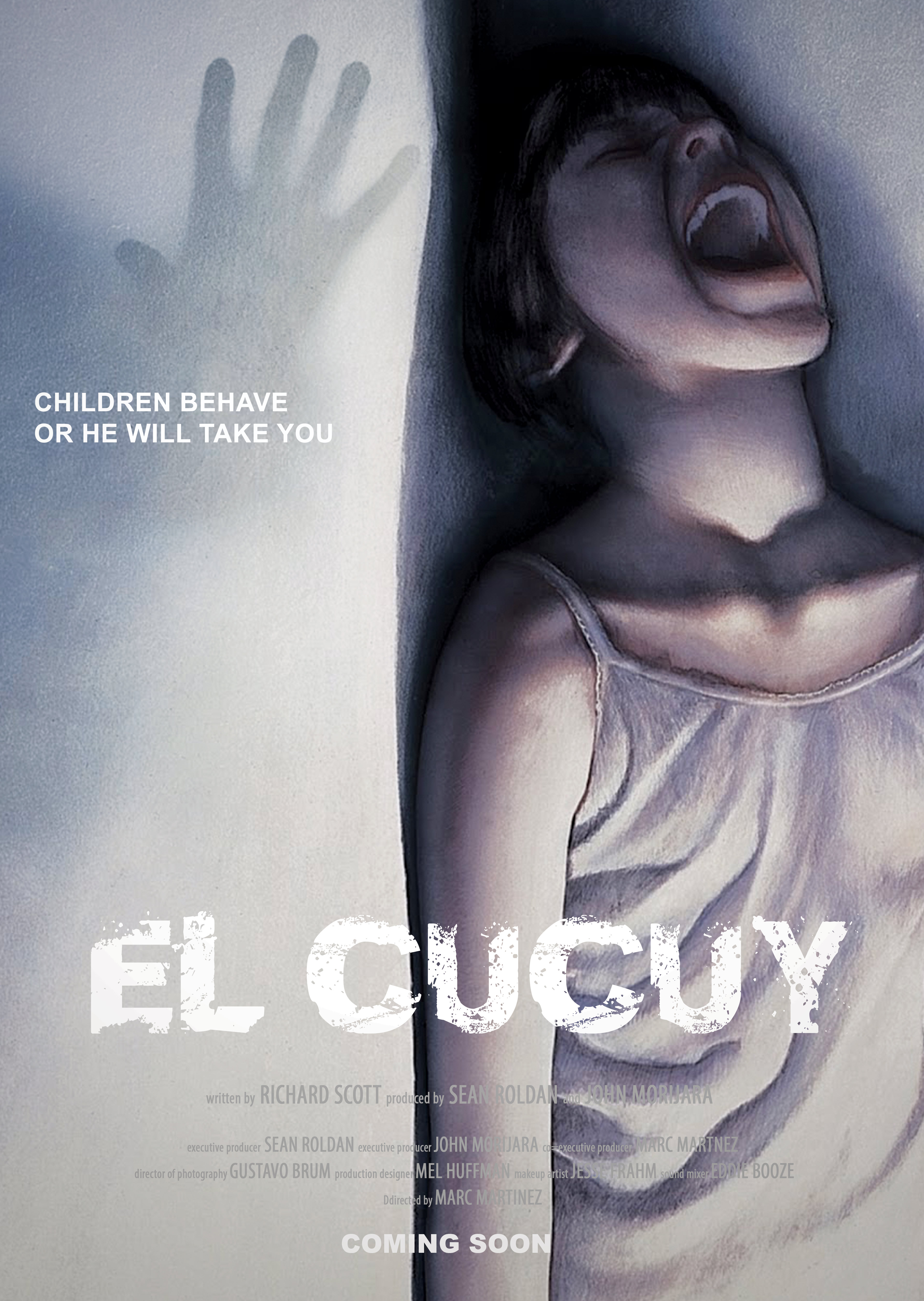 EL CUCUY
FEATURE FILM – IN DEVELOPMENT
When rebellious teen Manna discovers her little sister Carmen has been kidnapped, she sets out on a mission to find her. She tracks her to El Cucuy's lair deep in a forest but ends up getting caught herself. Now she must use her all her toughness and unrelenting attitude to set herself and her sister free before unspeakable horrors are inflicted upon them.